This is truly the hidden gem of all live casinos! Nothing you've previously seen can be compared to Venus Live, where you will find that fun simply never ends.
Come enjoy this fun experience, sorting through a variety of games:
Baccarat.
Dragon Tiger.
Dice.
Roulette.
Have a great time live-playing the games you love combined with the warmth and scenic art of Asian cultures, get the feeling of playing in the Eastern side of the world. A whole new experience in the most real live casino is ready for you just by accessing your Lucky99 account. Available in the Casino tab.
Venus Live Dealer is available for all your favorite devices.
Get Started
Log into Venus Live using your Lucky99 account number and password. To start playing, simply click on the Casino menu, select Venus Live, click on Venus and from there you just need to select the game you want to play. You can bet between $1 up to $2,500. This is the best way to enjoy Baccarat, Dragon Tiger, Dice and Roulette.
Auto Bet

Feature ON
· Will NOT require confirming/submitting your bet.
· Will NOT allow you to cancel it.
Rules
You will find a game guide inside each game. Please feel free to check them out before you play

Mobile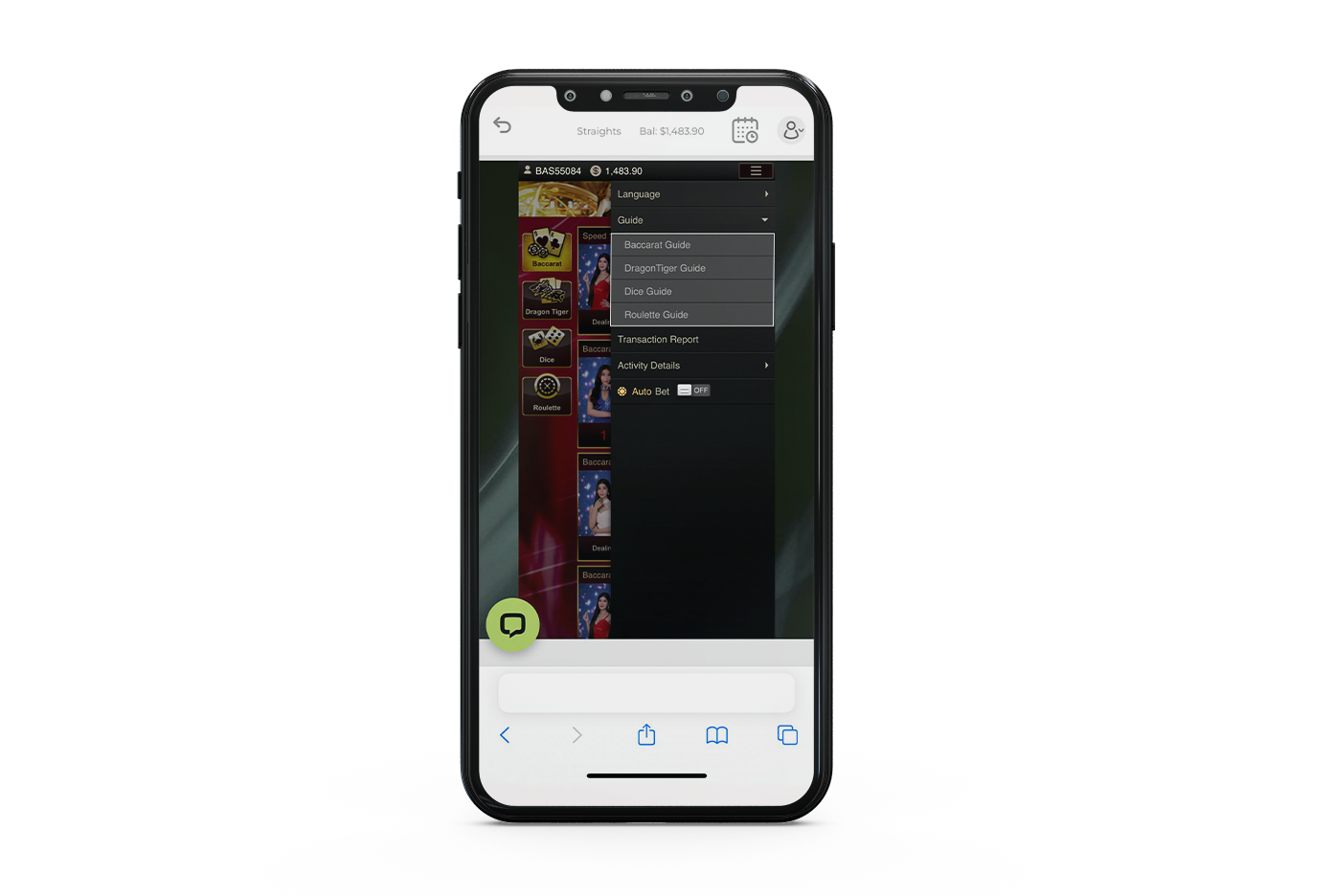 Desktop
Baccarat

Classic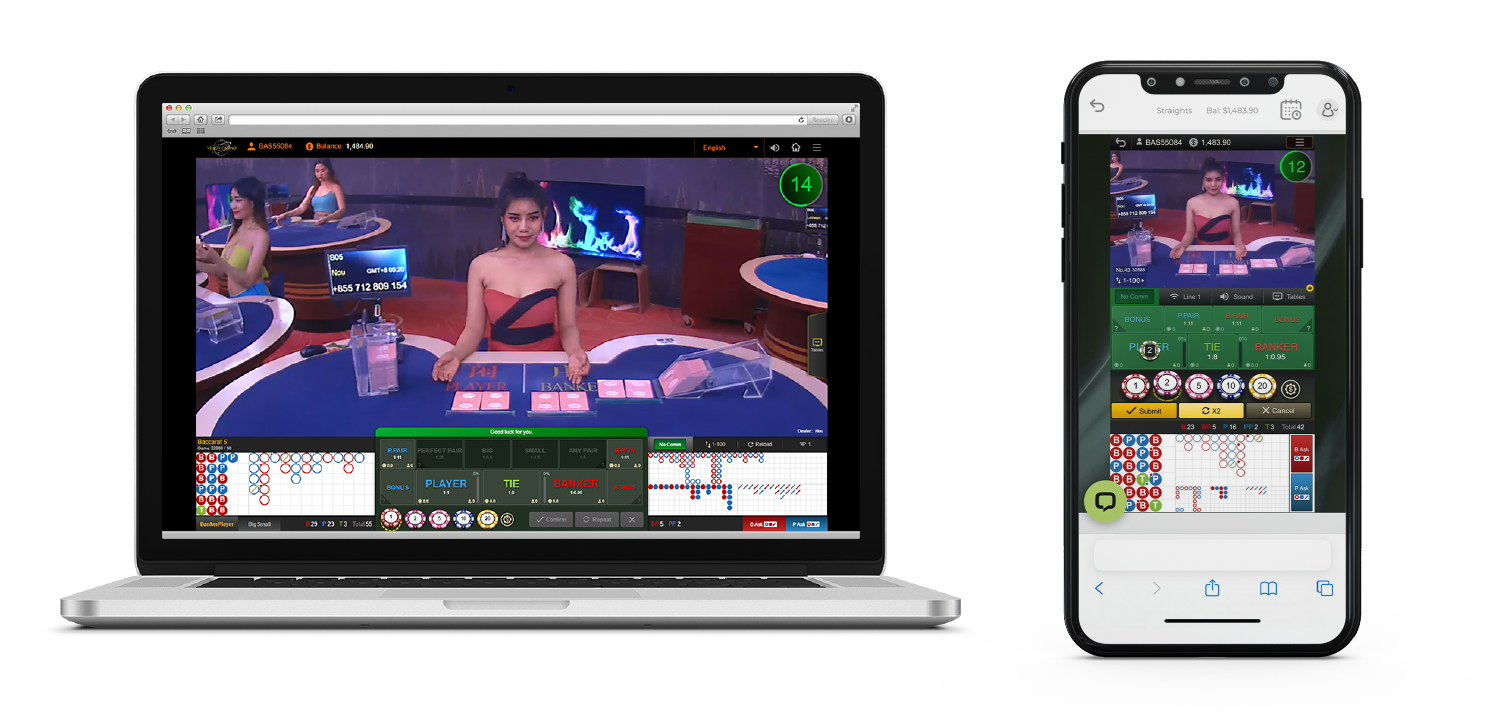 Speed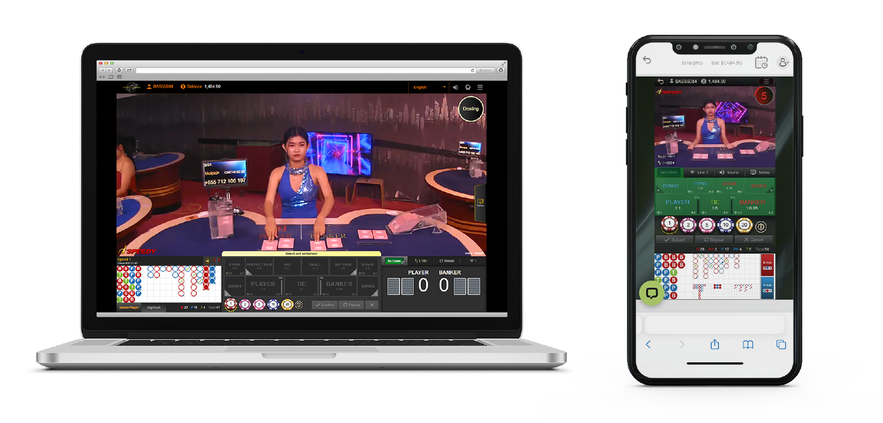 Insurance is available for the Venus Live Baccarat.
Dragon Tiger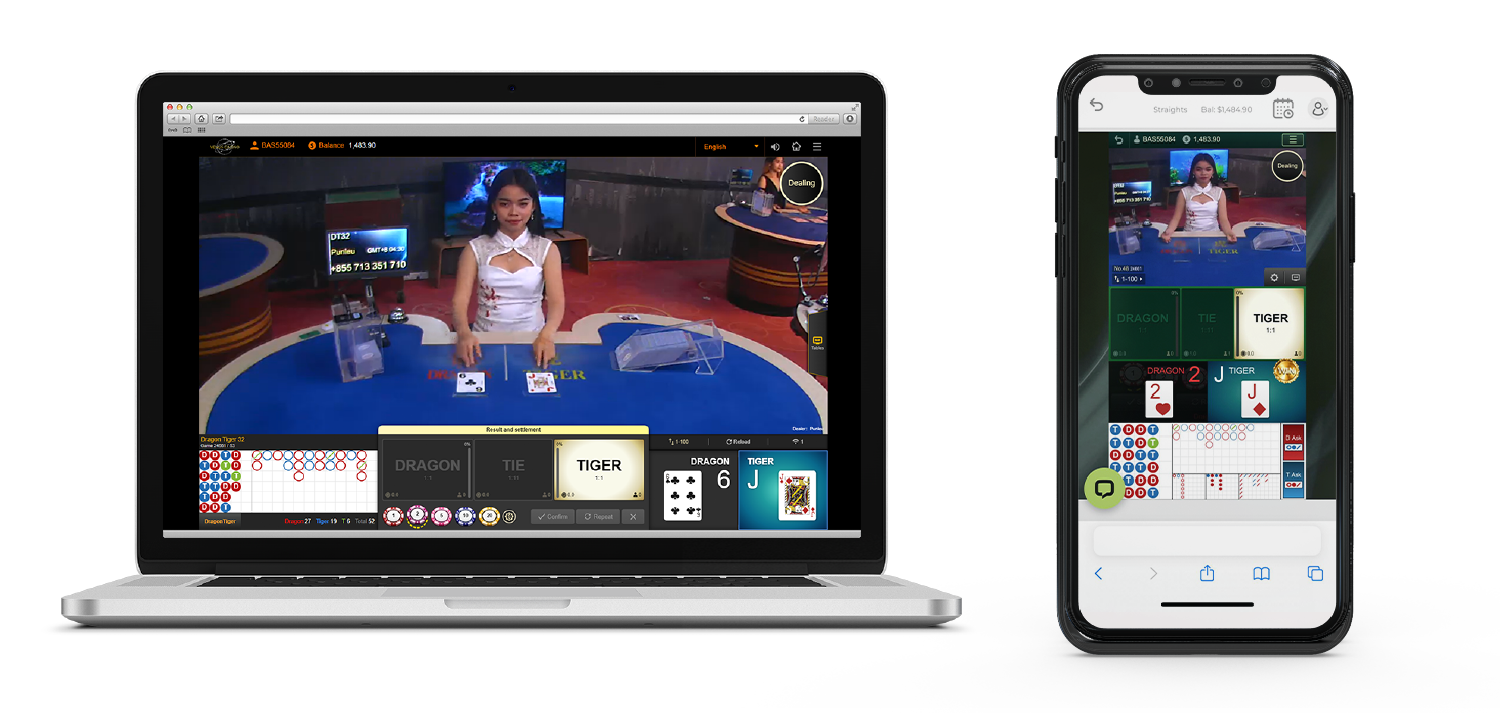 Dice

SicBo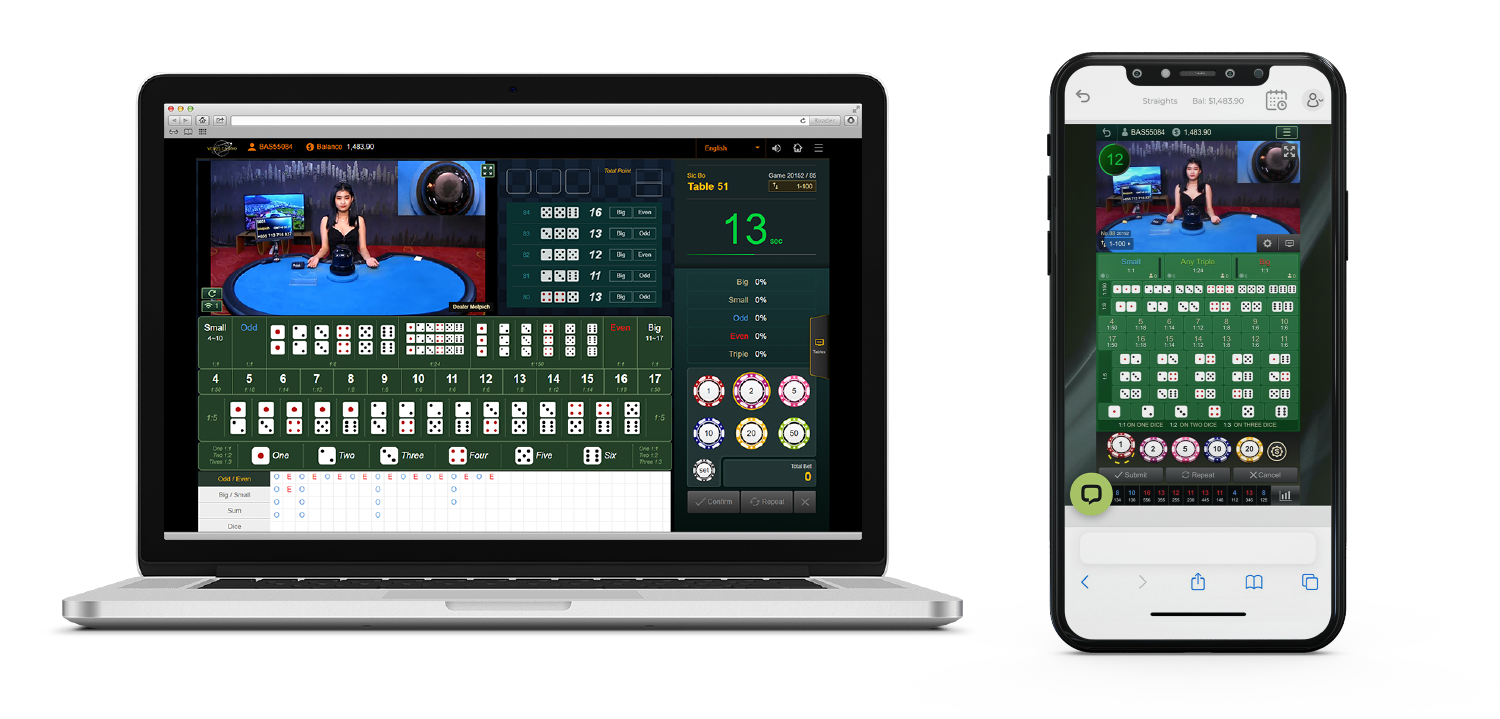 Fish-Prawn-Crab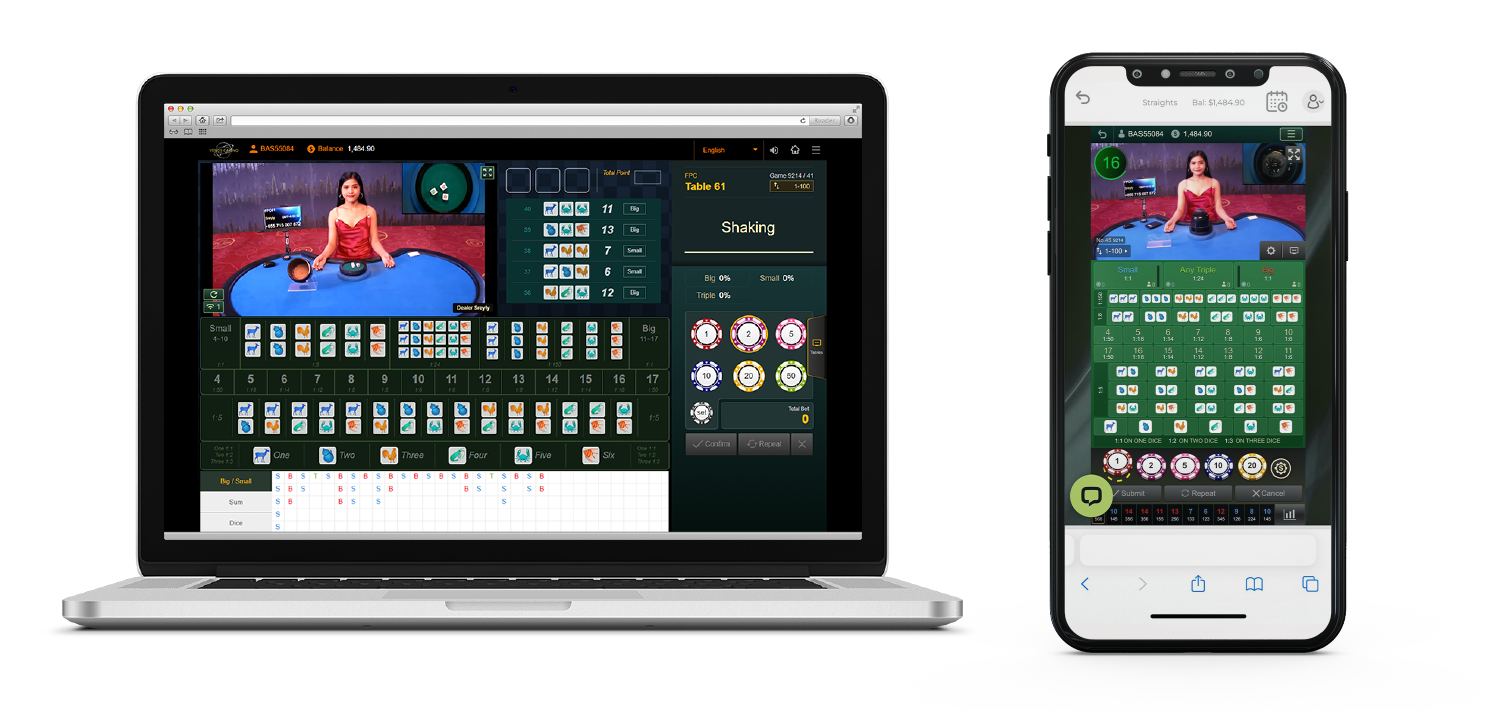 Roulette