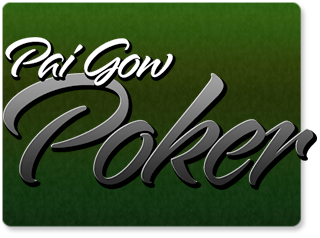 Pai Gow Poker Game in the Lucky99 3D Casino
Overview
Pai Gow poker has its roots in the ancient Chinese game of Pai Gow. Pai Gow poker is a blend of the ancient game and American poker. The game has grown quickly in popularity. When you play Pai Gow poker, you must pay a 5% commission to the bank each time you win.
Min/Max Wager Amount:
The default Min/Max wagers for this game are 1.00 - 500.00.
Default Wager:
Not applicable.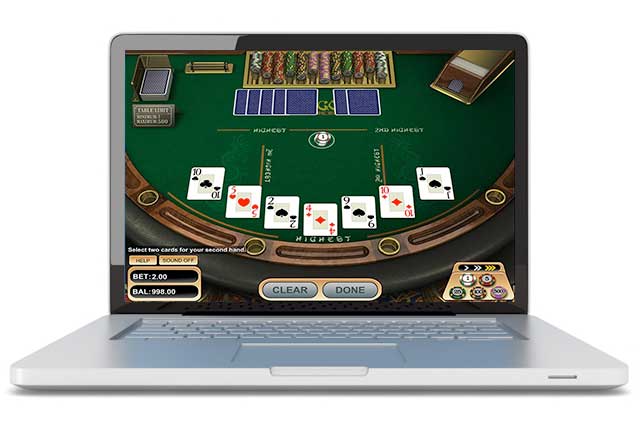 Button Descriptions
Help – Displays information on Game Rules, Payouts and Tips and Controls.
Sound Off – Toggles sound on or off.
Chip (separate chip denominations) – Select which Chip Denomination you chose to bet with. Each bet made on the table will be with the selected Chip Denomination.
Bet Options on the Table – Once desired Chip has been selected, click on any bet option on the table to place your chip on that bet. You must press the Deal button after you have made all of your bet selections to start the round. You have several options to bet. Please see Game Rules under the Help button for more information on bets.
Deal – Starts the game after bets have been placed. The player and dealer will both be dealt their first cards.
Done – After you have chosen your 2nd hand cards, clicking this button will proceed to the showdown phase of the round.
Repeat – Automatically places the previous rounds wagers onto the table and starts the next round of play.
Clear – Clears all bets and cards that are currently on the table.