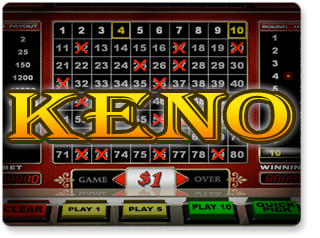 Keno in the Lucky99 Star Casino
In Keno, 20 numbers are drawn randomly. The goal of Keno is to predict which numbers will be drawn. You can select up to 15 of the 80 numbers on the Keno card.
When a number you selected is drawn, it is highlighted with yellow print and a flashing red background. When a number is drawn that you did not select, it is marked with a red X.
You can play one, five, or ten consecutive Keno games using the numbers you selected by clicking Play 1, Play 5, or Play 10. Learn more about Keno in the Star Casino.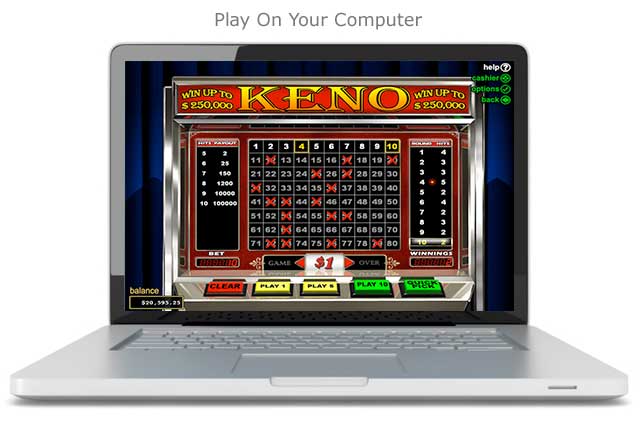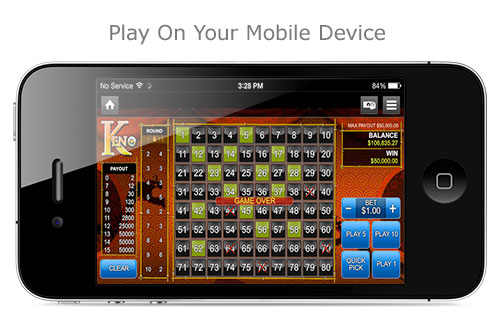 SUPPORTED SYSTEMS