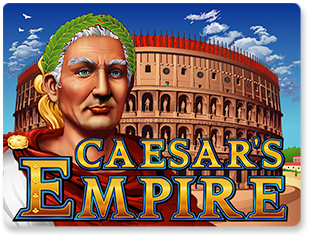 Caesar's Empire Slots in the Lucky99 Star Casino
Vast and opulent, Caesar's Empire has great wealth to offer to its citizens. Come claim the riches that are rightfully yours as a citizen in Caesar's Empire.
Win a special payout when Coliseums appear anywhere. Win a superior payout when Caesar serves as substitute in any winning combination. When the Coliseum appears on reel five and Caesar appears anywhere, you trigger the Free Game feature.
During free games, Caesar can appear on reel five, all Coliseums are changed to Caesar's or Cleopatra's to give you more chances at big payouts, you can win additional free games, and all prizes are doubled.
As a citizen, you even have a chance to win the Empire's colossal progressive jackpot. Learn more about Caesar's Empire in the Star Casino.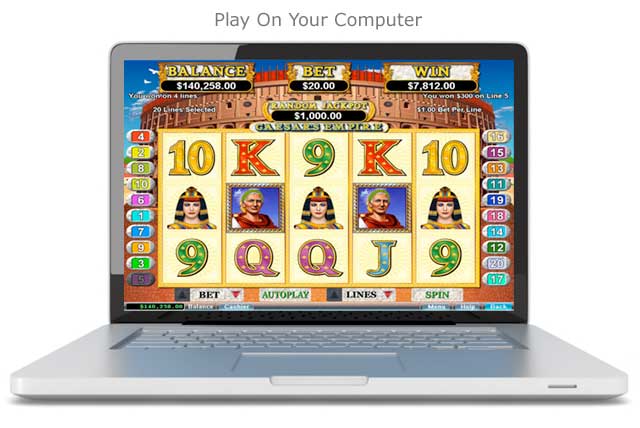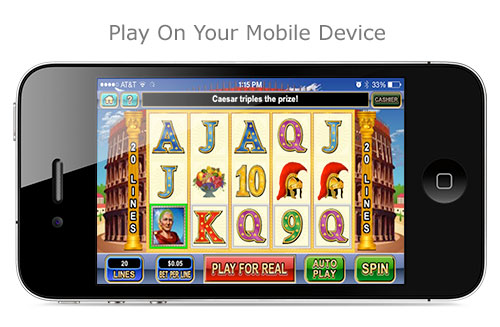 SUPPORTED SYSTEMS