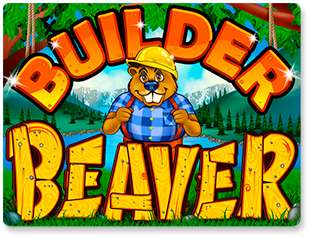 Builder Beaver Slots in the Lucky99 Star Casino
Spend a day on the river with the cutest collection of hard-working beavers you'll ever find – Builder Beaver!
Break the dam by triggering 2 different free game features! The Beaver feature will give you free games with prizes tripled, while the Sign feature will double your prizes and give you extra substitute symbols!
Five top-paying Beaver symbols will award a massive 10000x bet per line! With 2 free game features, huge prizes and random jackpots that can be won at the end of any spin, Builder Beaver is sure to put a toothy smile on your face. Learn more about Builder Beaver in the Star Casino.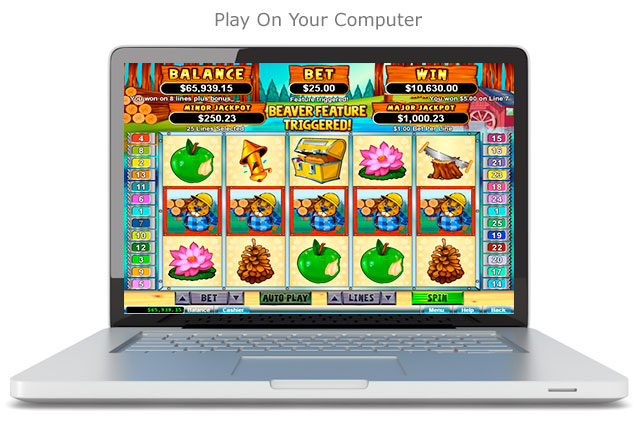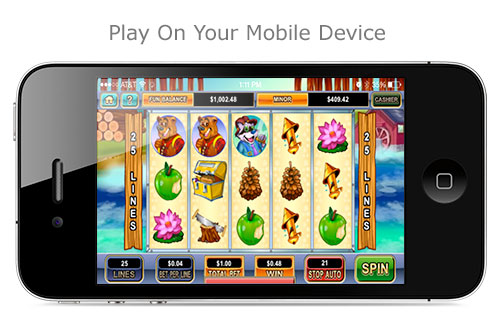 SUPPORTED SYSTEMS